Sales Consulting
How Upshow Took Their Sales to the Next Level
UPshow is the leading in-venue interactive entertainment and marketing platform. With UPshow, businesses transform their TV screens into engaging digital experiences for customers, patients and employees.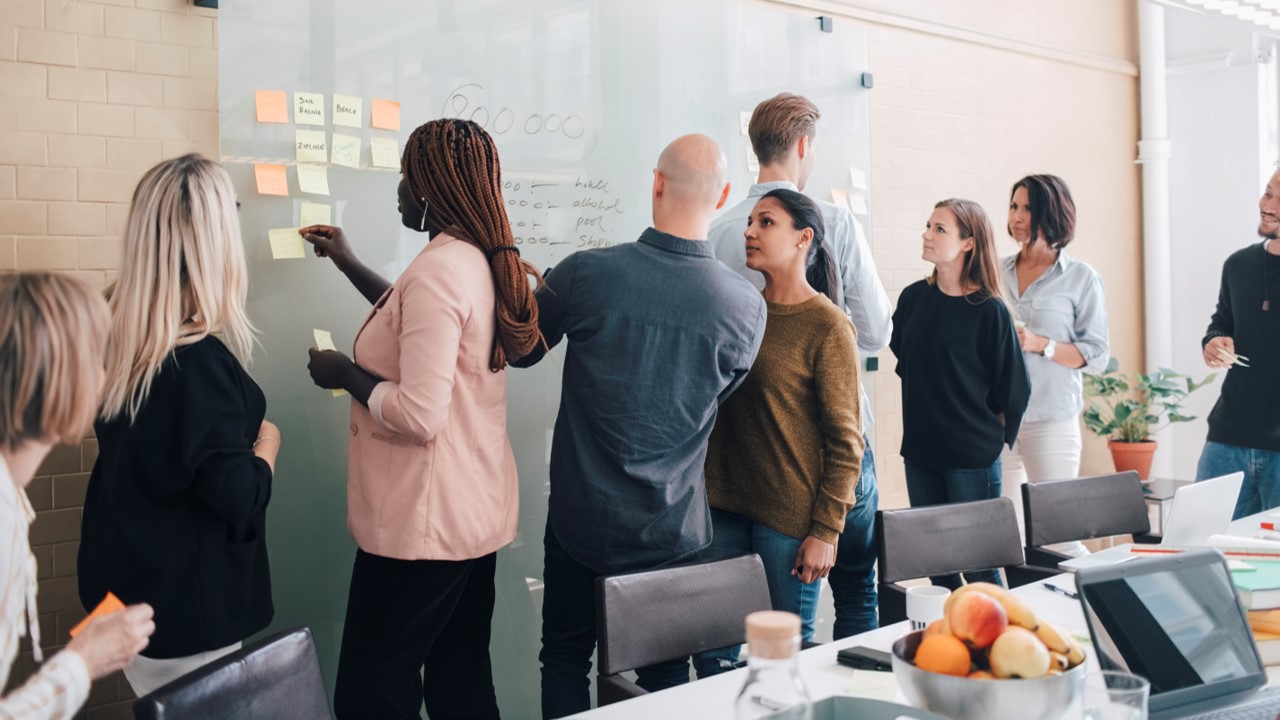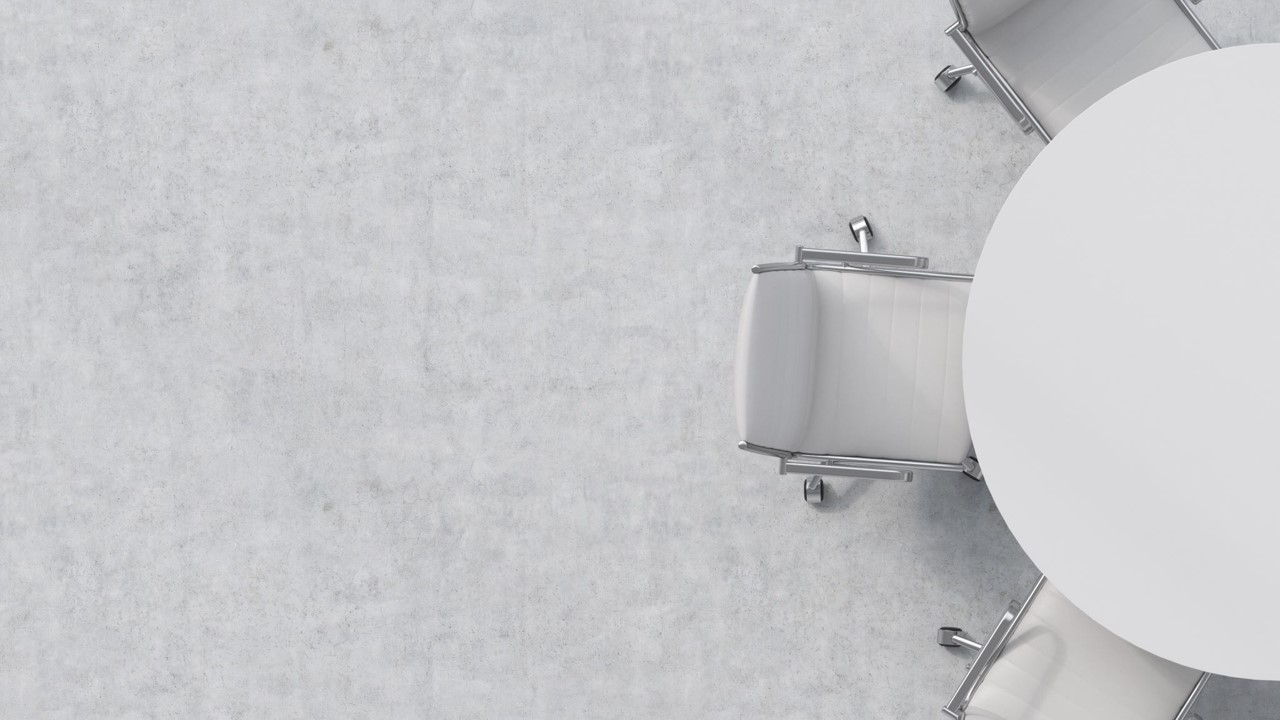 PROBLEM
UPshow wanted to grow their sales team and evolve their sales processes to take their business to the next level. Their goal was to double or even triple their four person sales team to increase revenue.
They needed the expertise of a skilled senior sales executive with entrepreneurial experience. They came to HEG for help in building the sales team, evolving the sales processes and reporting, and building in accountability.
SOLUTION
HEG started by sitting in on UPshow's sales meetings, interviewing the sales team, reviewing existing reports, and working with the Chief Revenue Officer. Right away, a few opportunities for improvement were discovered. First, they were missing stages in the sales and pipeline process, causing too big of a jump from proposal to close. At the same time, it was time for an account management function to be established, separate from the sales function. This would allow the hunters to focus on opening new accounts, and set the stage for a new Managed Services offering. Similarly, it was time for a sales engineering function – not a "sales guy" but someone who is technical and could do demos for clients. In addition to doing demos, sales engineering was necessary to gather detailed requirements, do quoting, scope out integrations, and analyze data on the backend to continuously improve implementations.
Finally, after a deep evaluation of the sales ecosystem, HEG looked at how sales was integrated with marketing, and how leads were being generated and followed up on. It was time to grow the inside sales team, and consider a more structured and geographical approach to territories. RESULTS
Over a period of 6 months, 4 new sales people were hired, doubling the sales team. A Chief Customer Officer was hired to run sales, create the new account management function, grow the inside sales team, and transform the sales territories. Sales accountability and productivity has dramatically improved. And UPshow is expecting to see strong revenue results this year.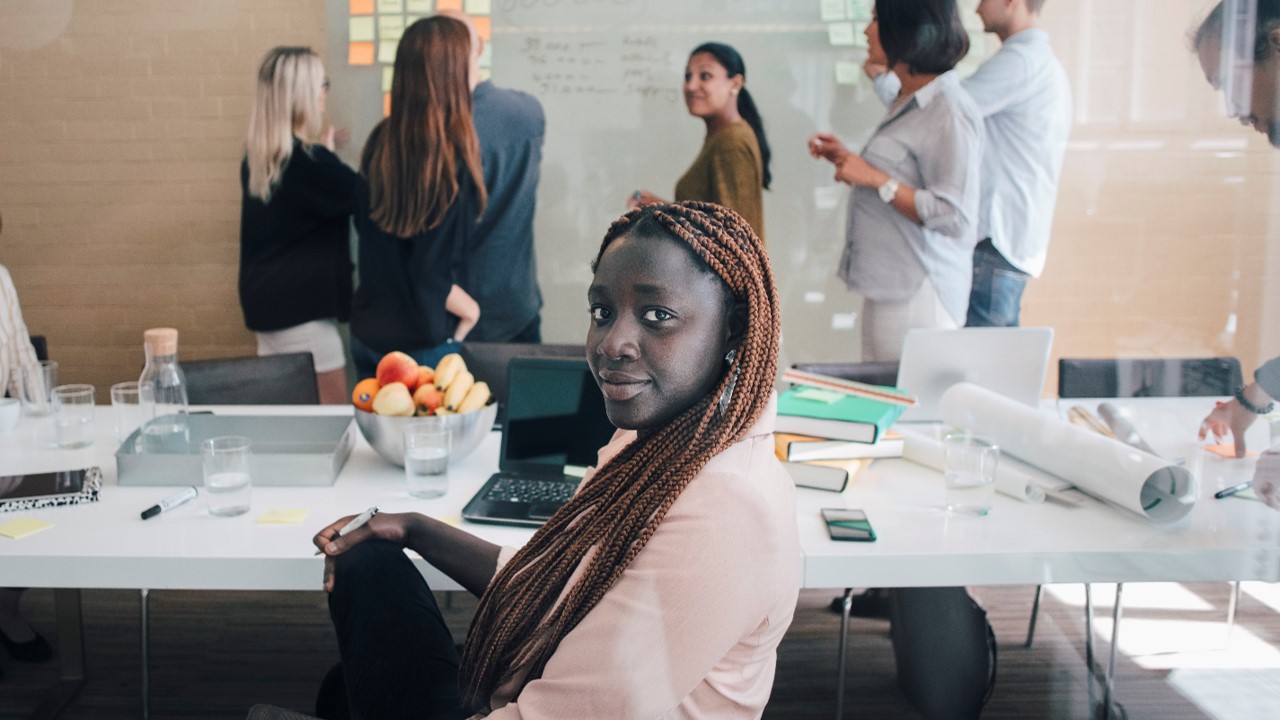 TESTIMONIALS AND REVIEWS FROM OUR CLIENTS
What our clients are saying about us